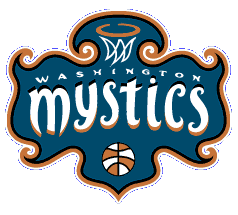 News
Chamique News
Last Games
Articles
 Next Games
 Column
 Archives

Facts
  Statistics
  Biography

Interactive
  Poll
  Quiz
  Contest
  Feedback
Special
  Site News
  Credits
  Links
  Literature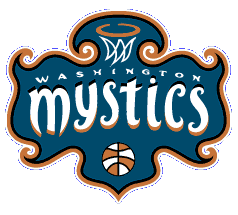 Enter to Win a Chamique Holdsclaw Autograph Poster

How would you like an Autograph Poster of Chamique? The season is underway and the time has come! We want to see who is the biggest Chamique Holdsclaw Fan out there!
Email us at chamique23@email.com telling us why you are the #1 Fan! The winning entry will be posted here! Good Luck!